Our History:
20 Years and Counting
Were you ever so frustrated about a product or a service you have purchased that you felt you could have done it better yourself? This is exactly how our founder, Michael Lindberg, felt in the early 90's. Michael had purchased market research and consulting services, but to put it mildly, they were a huge disappointment. Two things were frustrating: the quality between countries was different even from the same supplier and not one supplier provided valuable insight, only lots of tables and graphs, but no advice. This prompted Michael to start performing the research internally in his department and later, in 1995, he founded Lindberg International. Since then we have carried out approximately 1,300 projects in over 120 countries for an estimated 200 companies. These results speak for themselves; the need was there for a research company that could span the globe and provide consistent quality across the border as well as provide advice on which actions to take based on the insight provided.
Our aspiration:
We want to help you grow your business
Growth is necessary for any company to ensure long-term survival. Successful growth starts with deep insight about your customers, competitors, markets, products, and organization. This insight helps you uncover new opportunities and challenges, so that you can reassess your company, creating real differentiation and true innovation.
Our thinking:
We know your world
Consultants at Lindberg International each hold high-level commercial education degrees. Even more importantly, they each have held a managerial position within either sales or marketing at a medium or large-sized B2B company with a global reach. By choosing our staff carefully, this ensures that we deliver valuable insights and relevant advice. It is our goal to understand our clients' world in order to enable us to provide you with easy to understand and easy to implement advice.
Our global reach:
The whole world is our workplace
To us, the location of your project is never a barrier. At our head office in Aarhus, Denmark, we have almost 100 employees from more than 25 different countries, ensuring that we have real-life insight into local customs and ways of doing business. Even more importantly, our international employee base let us carry out all projects with our own people. This allows us to ensure consistency, quality and lower costs for each client.
Michael Lindberg:
"Does this make sense in the real world?"
Before founding Lindberg International in 1995, Michael Lindberg had extensive practical experience from medium sized and large B2B companies with a global reach. This experience has helped him put our staff to the test by asking them this simple, yet extremely relevant question: "Does this make sense in the real world?" If a solution, be it insight or advice, doesn't help our client become more successful then it's not good enough, no matter how intelligent it might be.
Our team
Apart from our key employees listed here, we have around 20 brilliant research interviewers and junior consultants working from our office in Aarhus.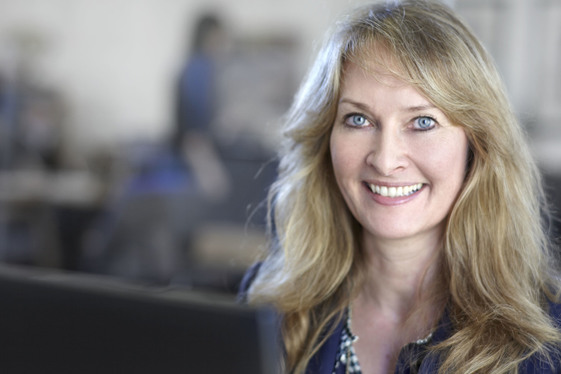 Tina Kjær
Head of Finance & Administration
tk@lindberg-international.com
+45 20 81 04 05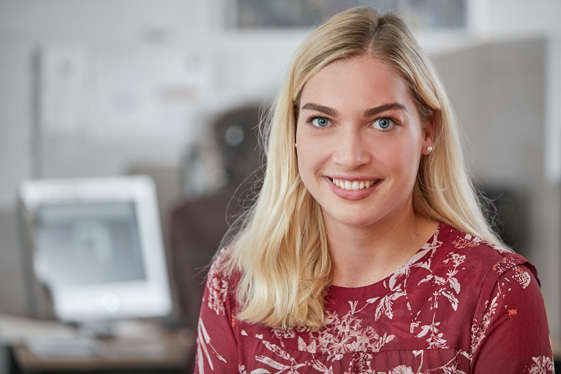 Cecilie Lindberg Kjær
Office Assistant
clk@lindberg-international.com
+45 70 20 00 85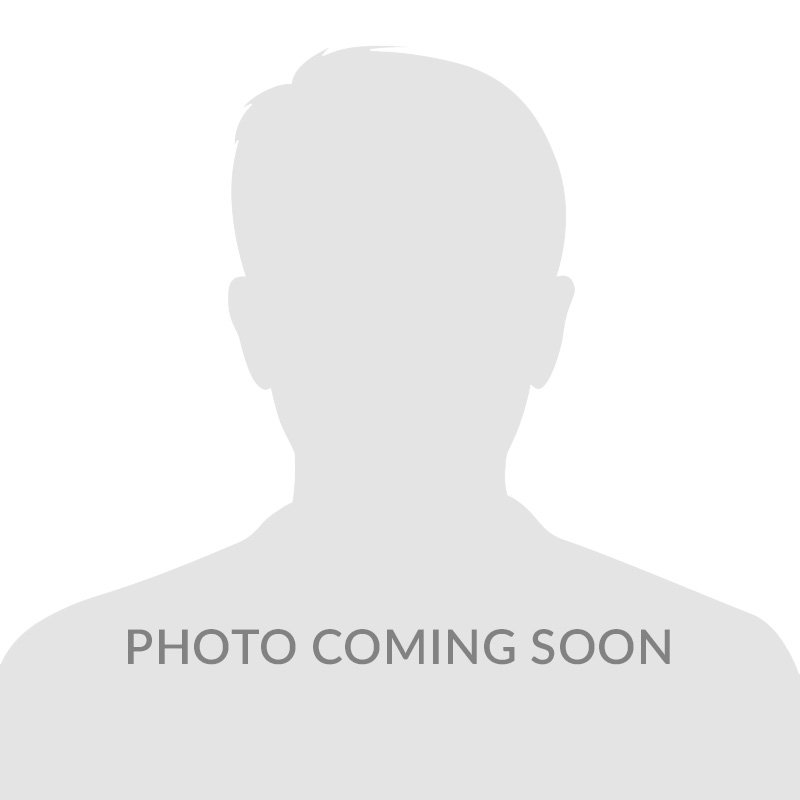 Christian Jørgensen
Market Intelligence Consultant
coj@lindberg-international.com
+45 53 38 77 14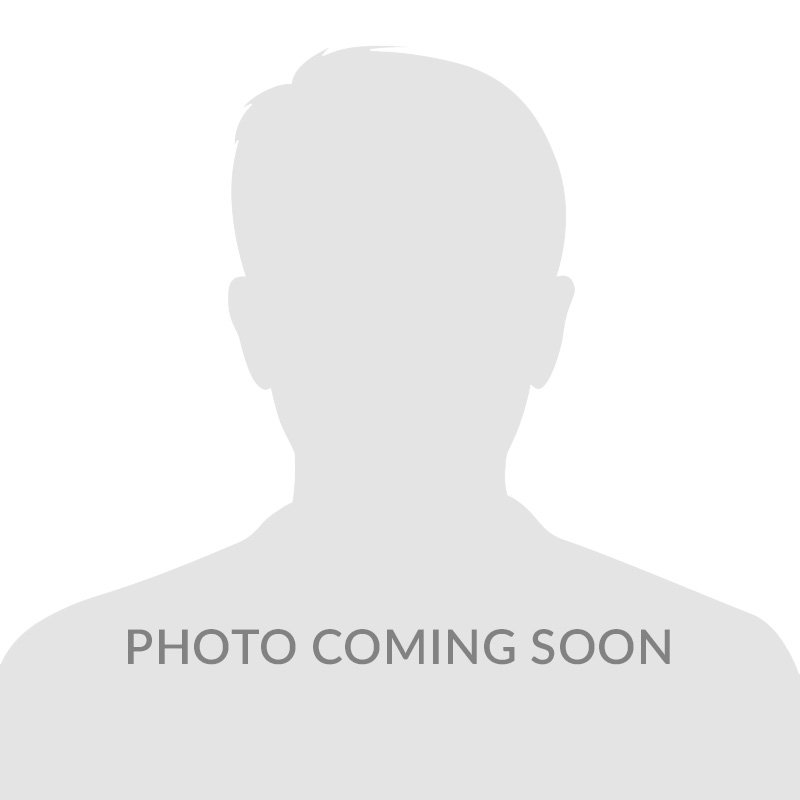 Jonas Thyme
Marketing Specialist
jth@lindberg-international.com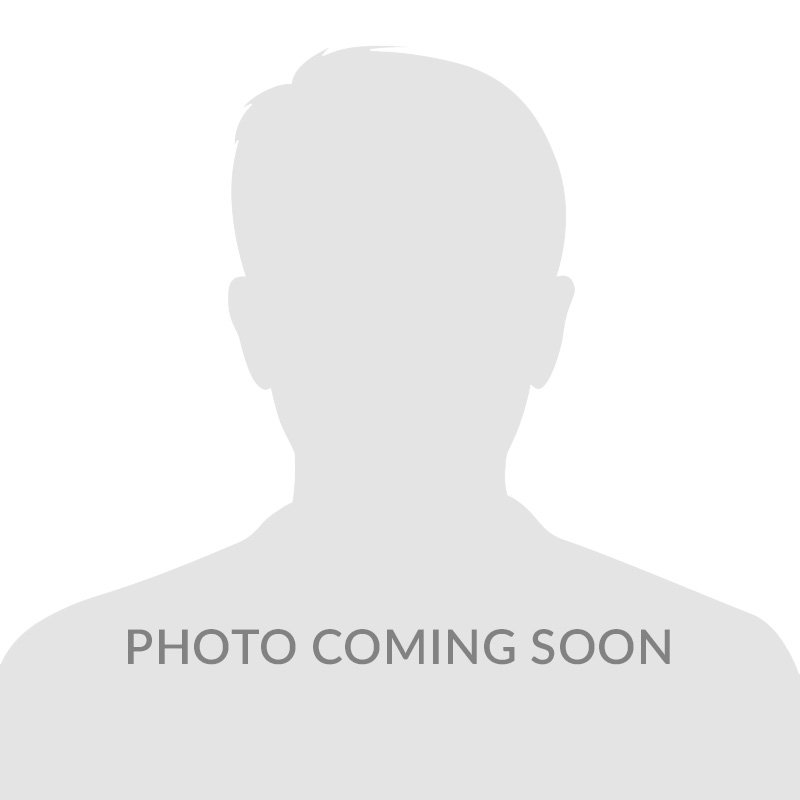 Miriana Greggi
Research Interviewer
mgr@lindberg-international.com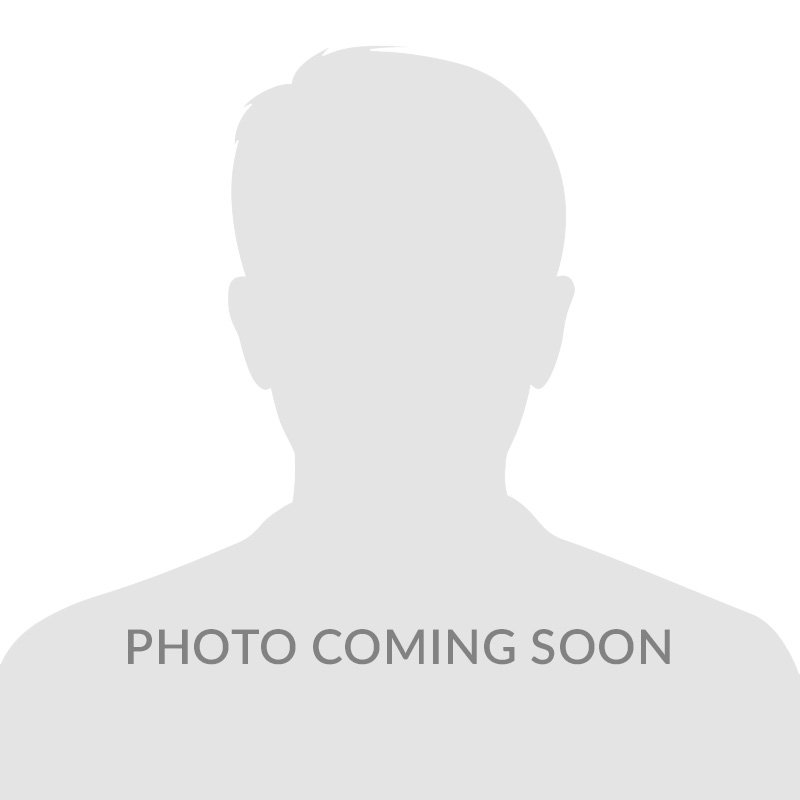 Julian Lassen
Research Specialist
jla@lindberg-international.com
123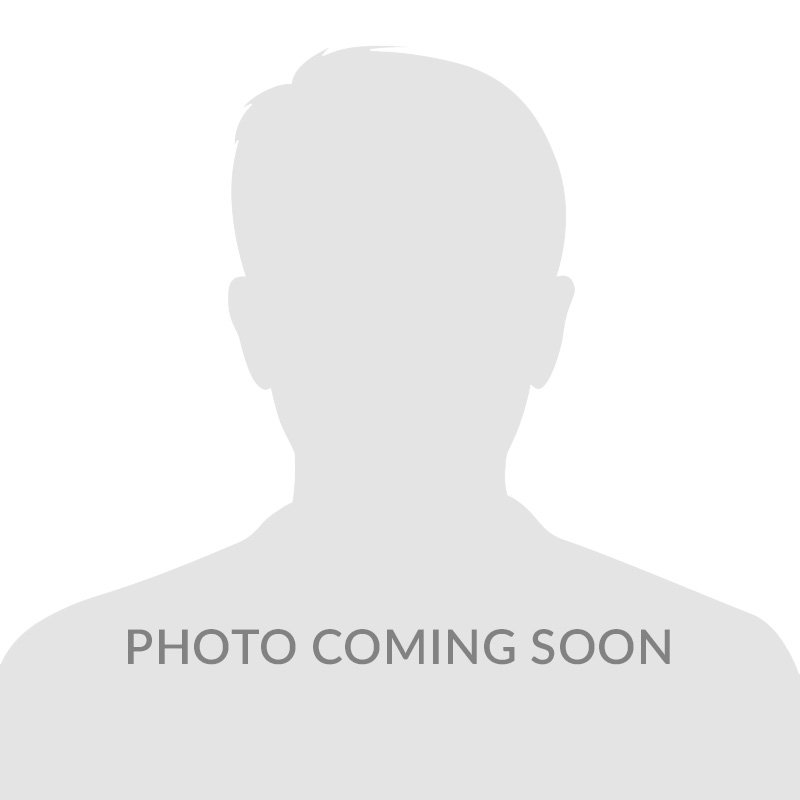 Mathilde Lidtun
Research Specialist
mli@lindberg-international.com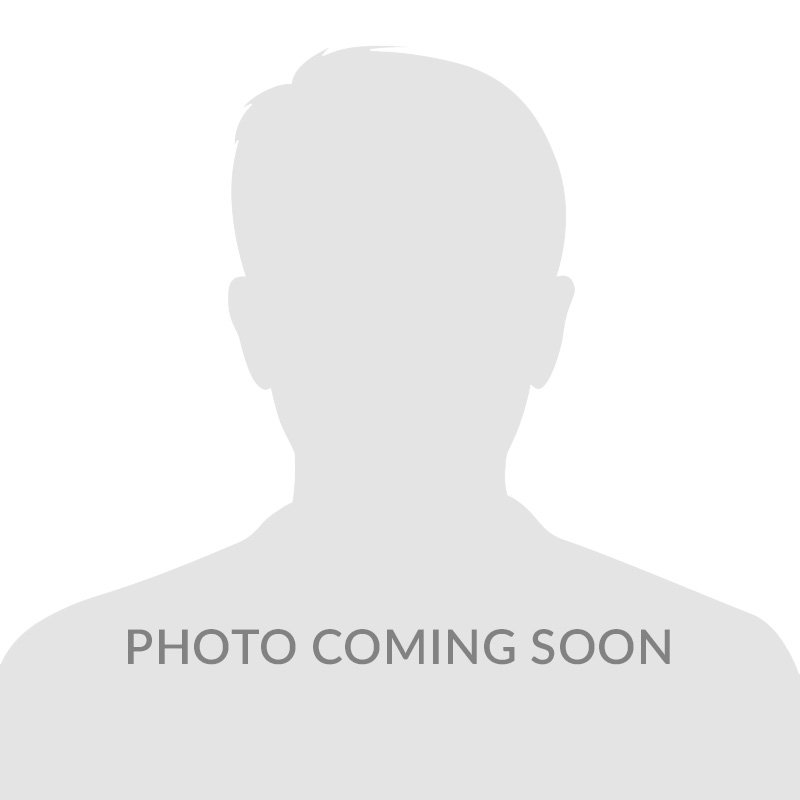 Annukka Nupponen
Research Interviewer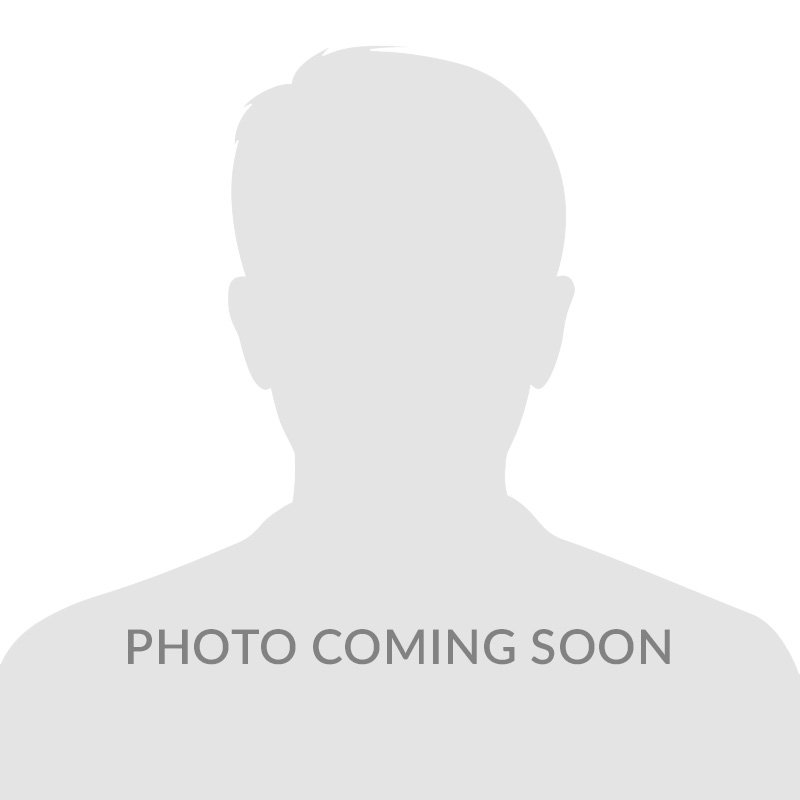 Tibor Sáradi
Data Specialist
tsa@lindberg-international.com
123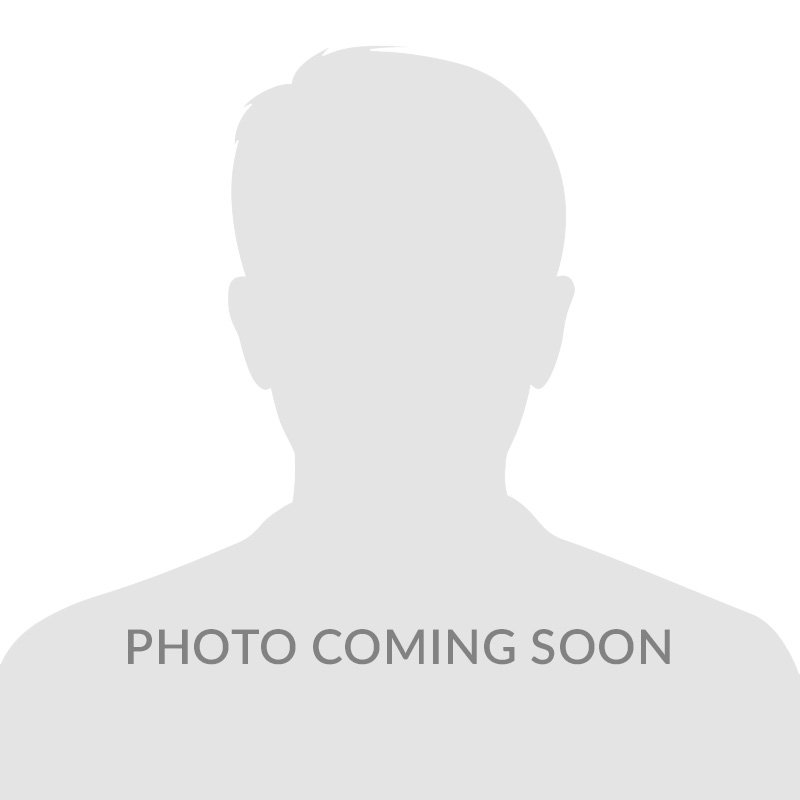 Jasmin Zamini
Researcher
jza@lindberg-international.com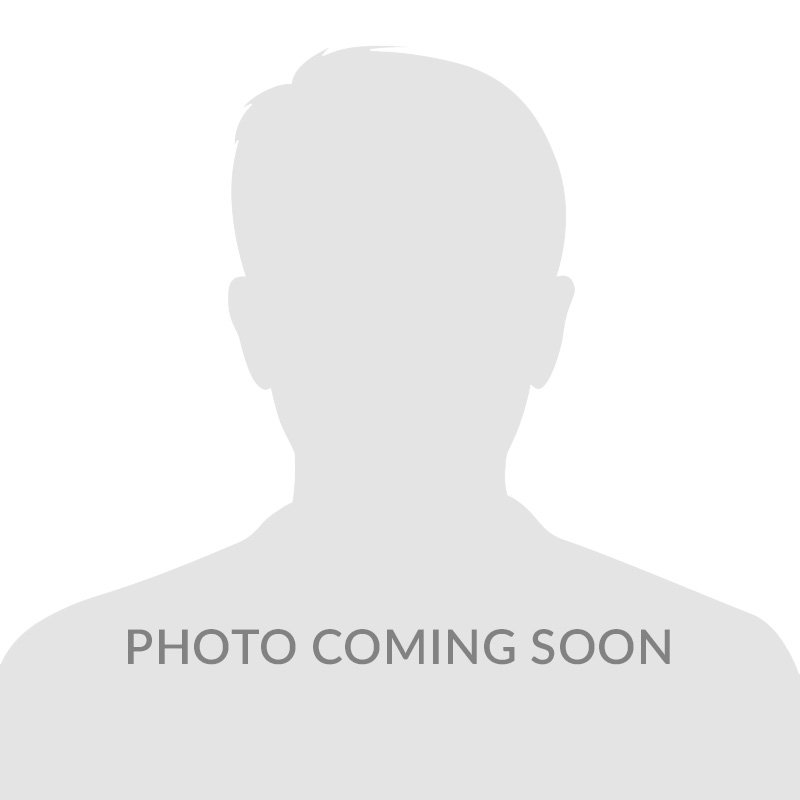 Erik Gammelgaard
Consultant
ega@lindberg-international.com
123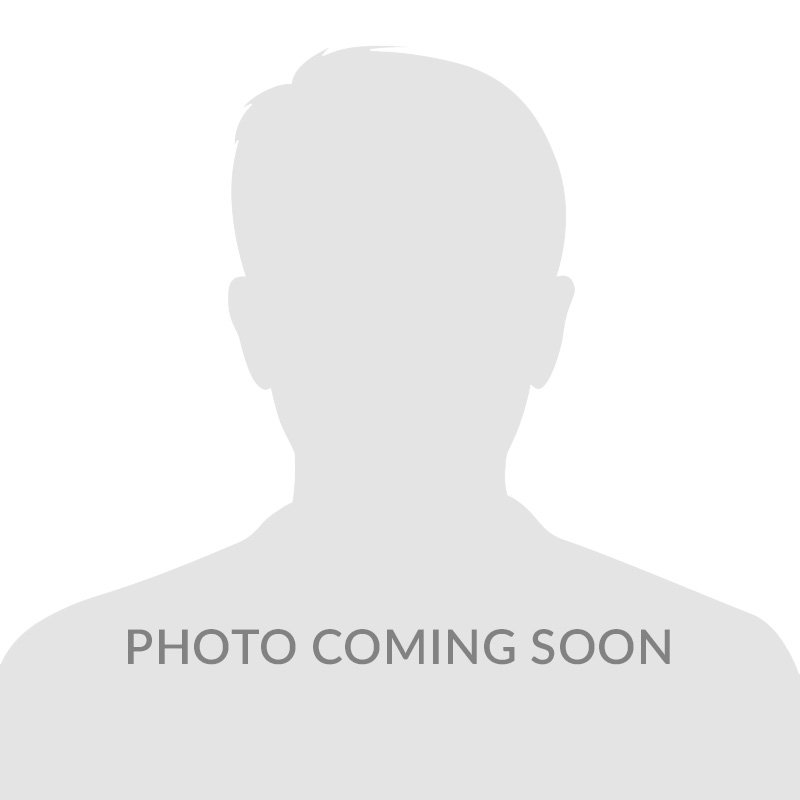 Anthony Trabichet
Researcher