Our Track Record
We take the fact that we have carried out approximately 1,300 projects in over 120 countries for an estimated 200 companies since our foundation in 1995 as proof that we are good at what we are doing. We help businesses grow by providing them deep insight and down-to-earth advice about their customers, competitors, markets, their products and organization.
But don't just take our word for it. Read what some of our clients say about us and some of the cases we have solved. You can also contact them directly to get more details about their collaboration with Lindberg International.
Worked in more than 120 Countries
Approaching 1,300 Projects Conducted
More than 200 Satisfied Clients
Lindberg International in Numbers 
Almost 20 Years of Experience
Close to 30 Languages Spoken
"Lindberg International is very good at digging into and understanding our issues and demands and subsequently deliver quality results as information/insights that we are able to quickly use for implementation."
Peter Busch
"They redesigned our survey so that it created even more value for us. Furthermore, they are incredibly competent and do not oversell"
Karl Erik Traberg
"Lindberg International is very professional in what they do – and they deliver quality and value for money. They are experienced, know what they are talking about and are not afraid to admit mistakes in the process – which they will correct immediately. They are straight to the point and avoid hot air when defining and completing the task."
Bo Jakobsen
"Lindberg International knows how to listen to and understand our situation as well as how to manage the process in a pragmatic and down to earth way."
Helge Hersbøll
"For us Lindberg International stands for trust and credibility – both in the process and cooperation"
Christian Halken
"They are honest and say what they are thinking which makes for a good sparring partner. They work hard and do not give up even though the task might be difficult. At the same time they are not afraid to challenge us to push our ambitions to the next level."
Jette Børsting
"When our surveys are made by Lindberg International, it is always seamless. The tasks are solved quickly and effectively – and their recommendations are precise and well-founded"
Jan Michael Jensen
"They are professional, quick and competent – and they have a good way of thinking about business. They challenge us and it is always no nonsense with them"
Niels Hermansen
"Lindberg International is an open and easily accessible company. They are a good sparring partner and are quick to help and suggest new ideas to us. They never make the report for the sake of the report itself – it is always useful and made to fit our needs."
Mette Bredkjær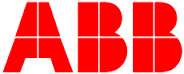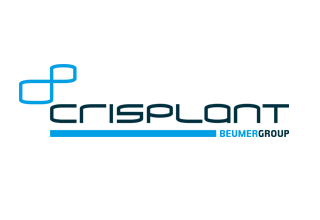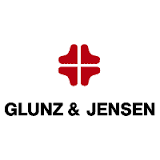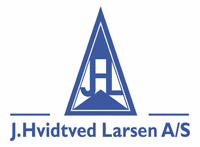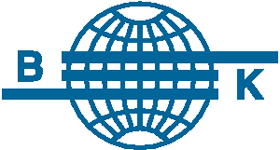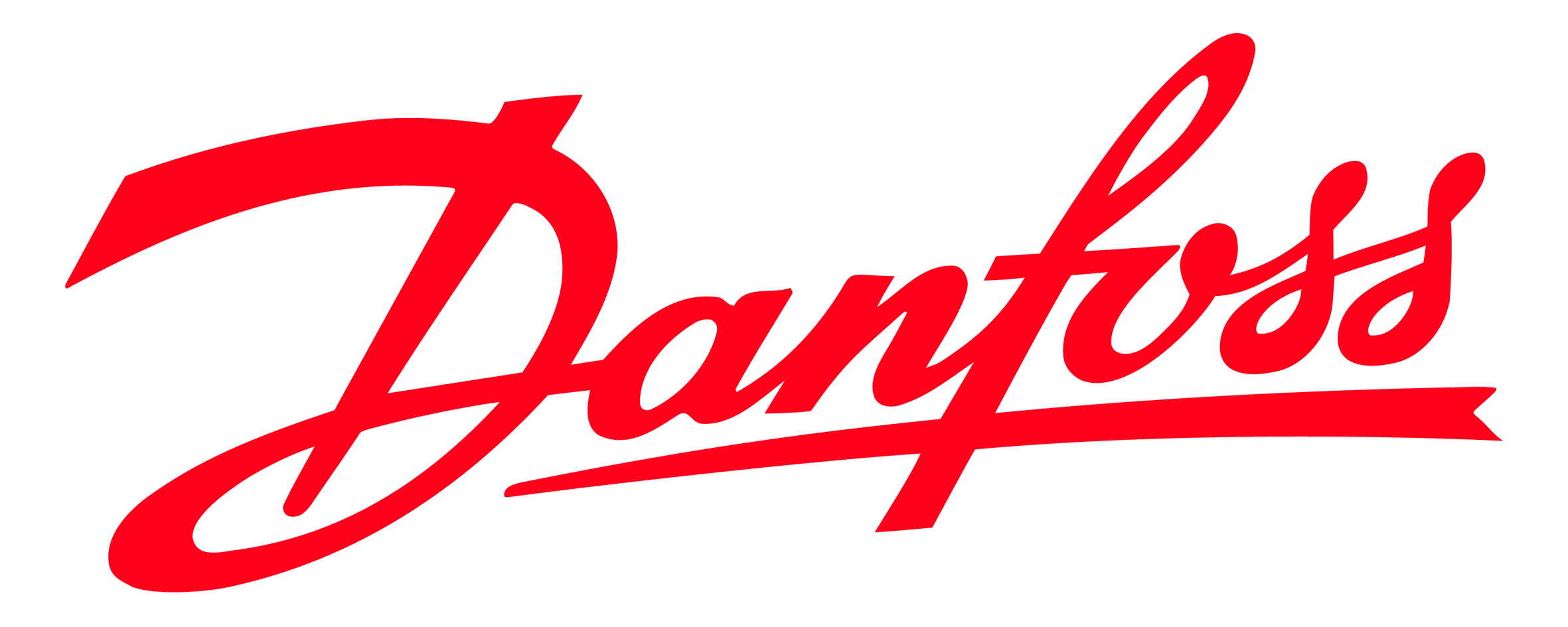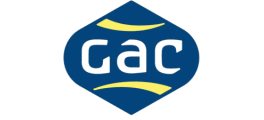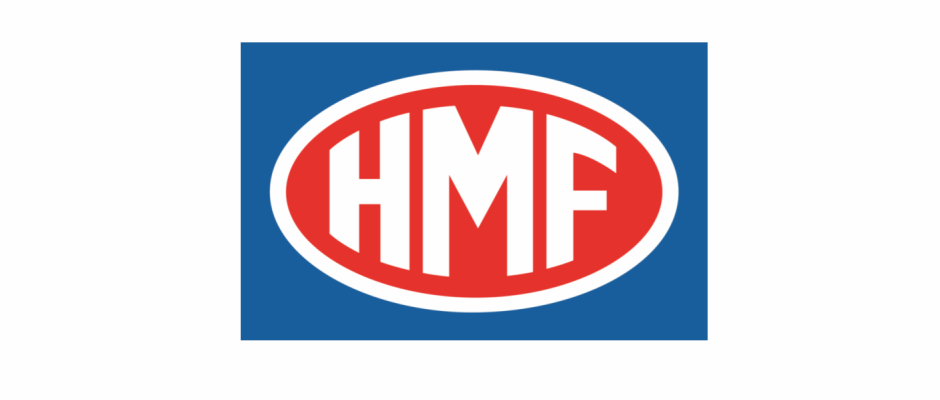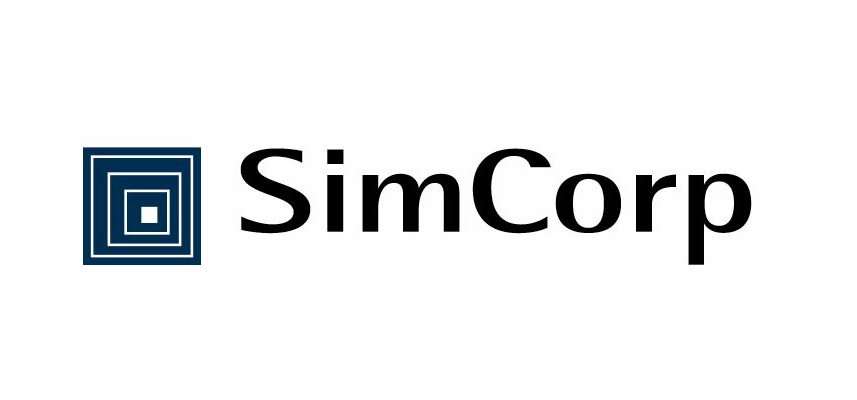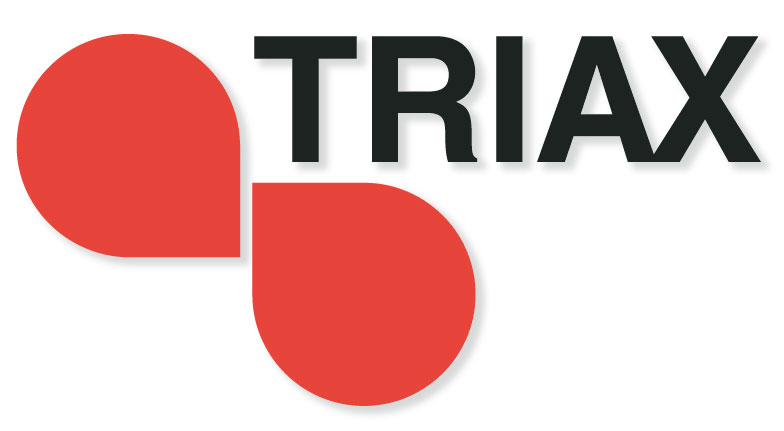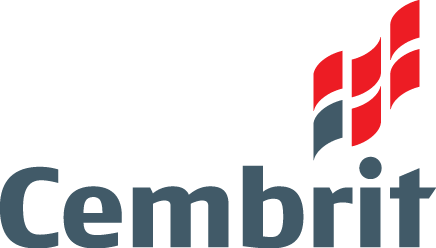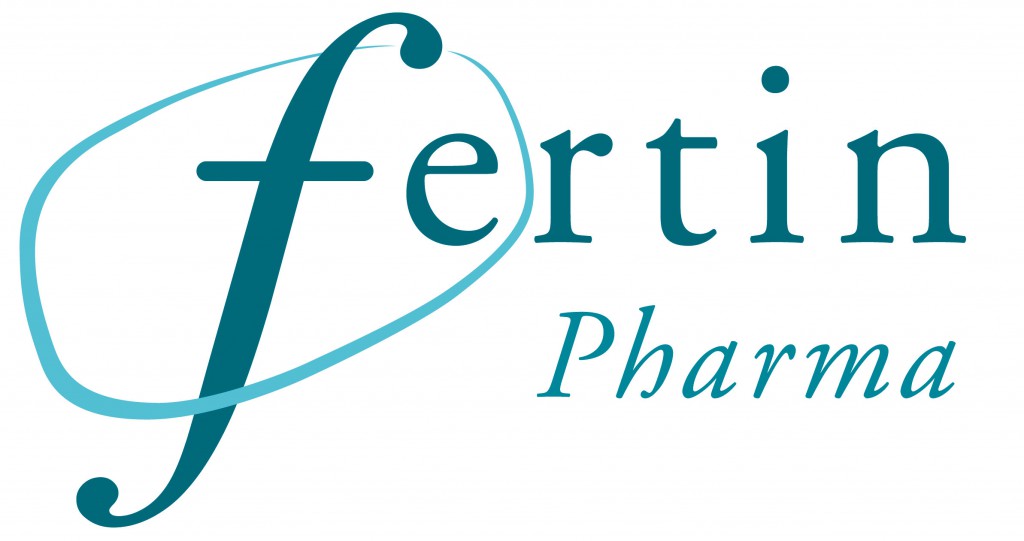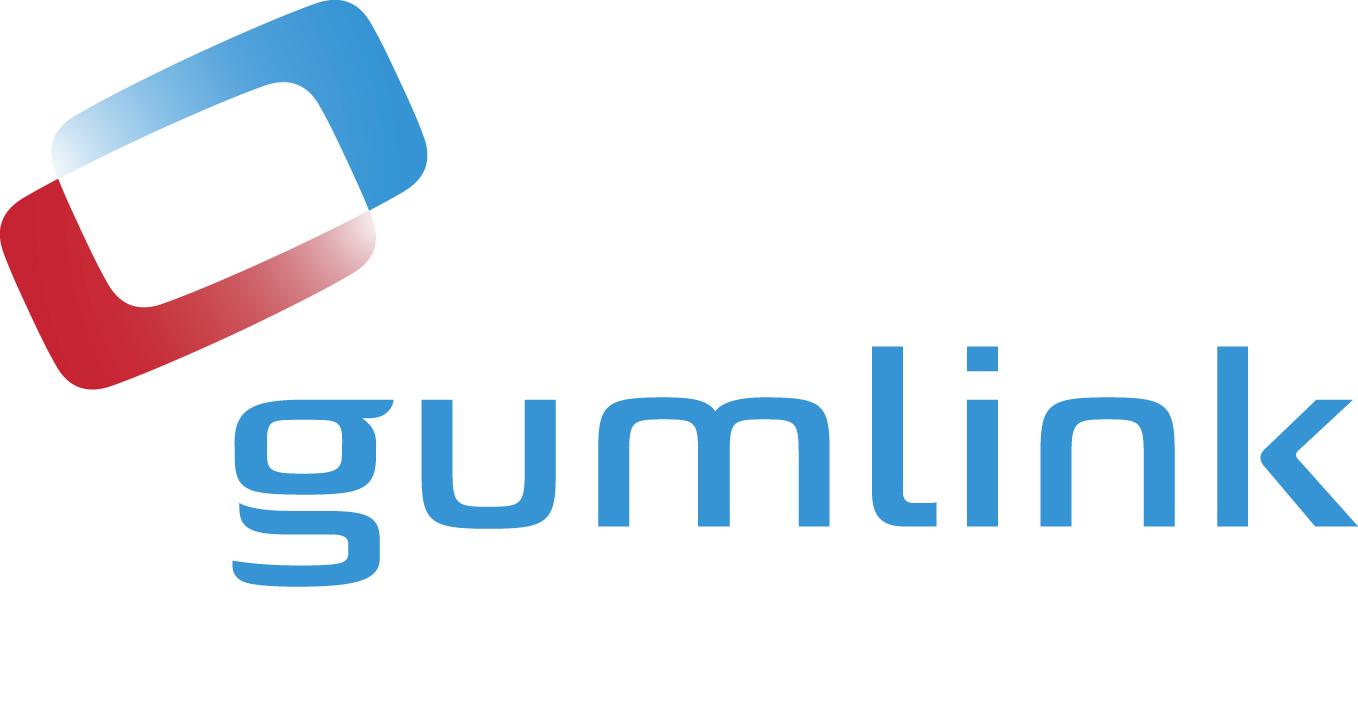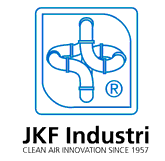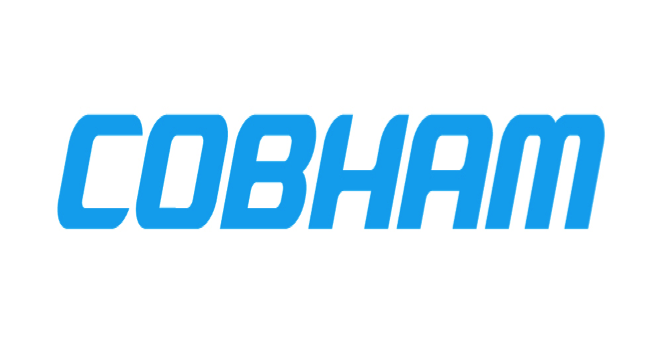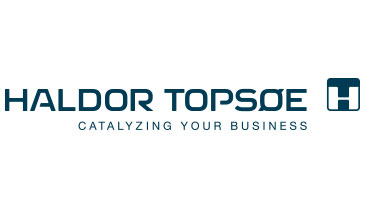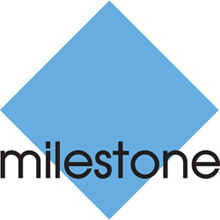 We strive to provide the best market insight and consulting to all of our clients and regularly collect their feedback to ensure they are fully satisfied with our services. Here is how our clients rate us.
How do our clients evaluate our insight reports and studies that we deliver?
Deliverables in General

89%

Report Applicability

88%

Presentation of the Final Results

86%

Contents

87%

Conclusion and Recommendation

88%
How do our clients enjoy working with us?
Service and Accessibility

91%

On-going dialogue

89%

Price/Quality Ratio

84%

Cooperation

90%

Lindberg International in General

89%