Case Study – Gundfos received valuable knowledge of American irrigation systems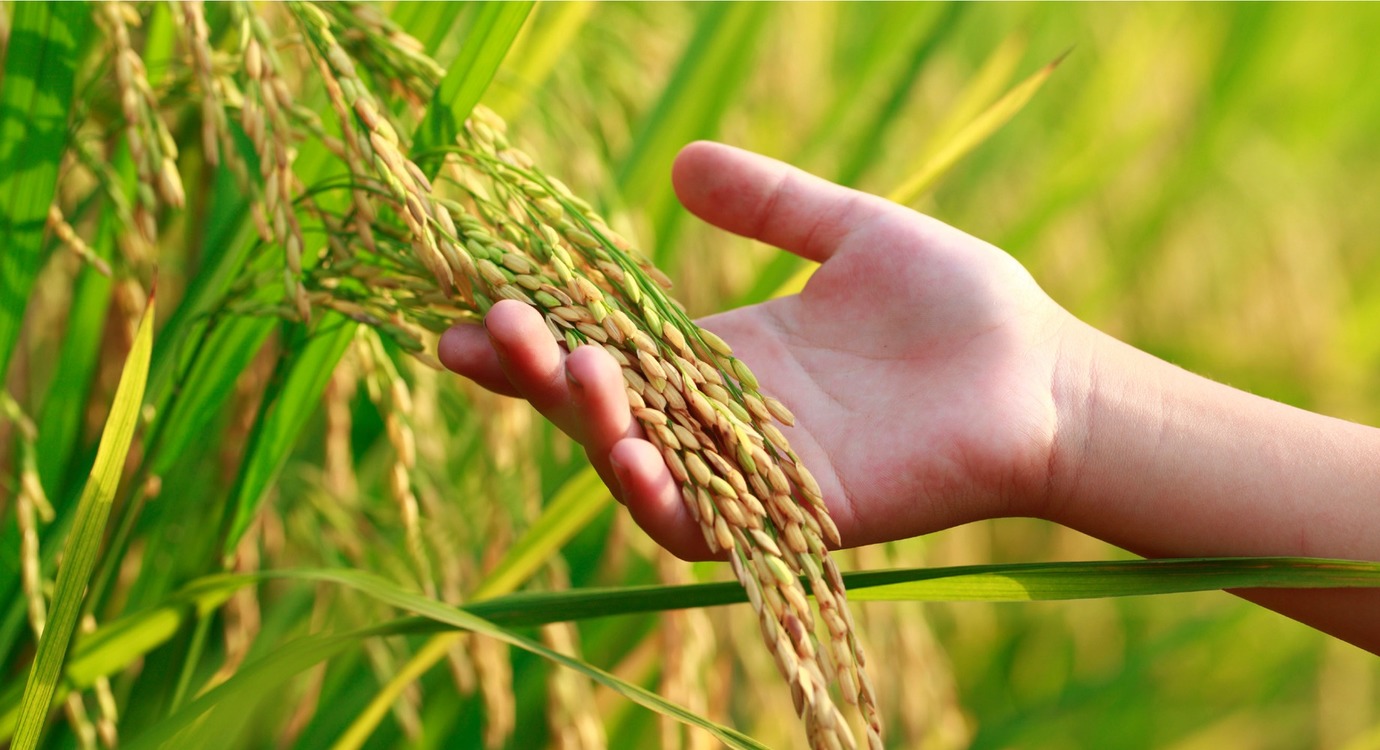 Is there a market for a new technology that allows remote monitoring and remote reading of irrigation systems? Such a technology would fit nicely into the Grundfos portfolio and thus open up new business opportunities.
But the US agricultural sector that Grundfos initially had in mind as a pilot market was, in every way, uncharted territory for the company. Consequently, there was a need for reliable and useful insight into the market and Grundfos decided to approach to Lindberg International.
"We needed to know more about the players in the US market. We might have been able to find the knowledge ourselves, but it was a matter of both resources and time," says Peter Busch, Business Development Manager for Irrigation & Agriculture, who initiated the project. "We contacted Lindberg International because, from previous projects, we knew they could do things quickly and provide us really useful and practical knowledge. We purchase many market reports, but they are often too general. This time we needed much more precise knowledge targeted to our exact needs. At the same time we also knew that the pricing was reasonable. We would not be ripped off."
Check out our other case studies