Case Study – Hall tests gave Gumlink something to chew on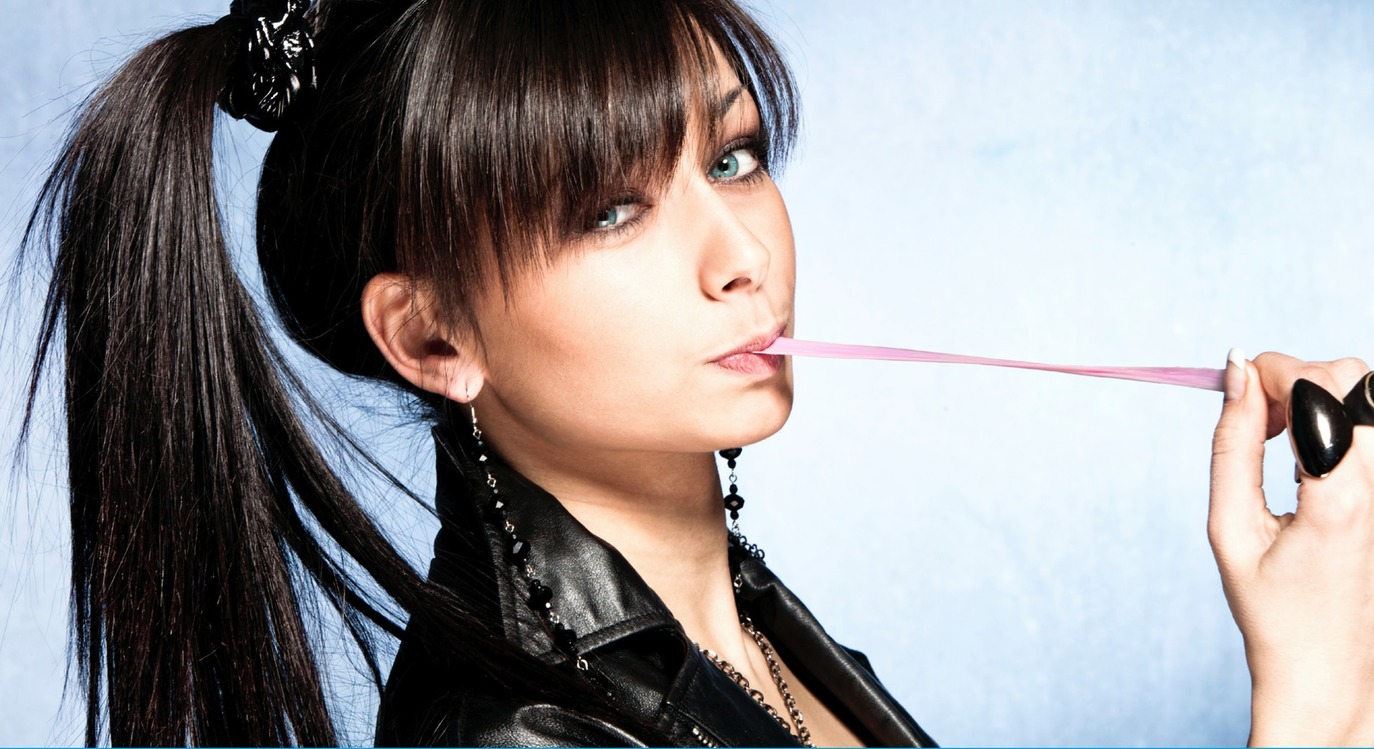 Based on experience from a number of previous taste tests carried out by Lindberg International in cooperation with Gumlink a whole new scale for measuring customer rating was made.
For Gumlink Confectionery Company, when producing chewing gum for private labels it is always important to test a new, possible, product against an existing brand. Compared to the past, where private label products pri- marily competed on price, they now require an increasing focus on quality that can match or surpass established brands, says Marketing Manager, Jan Michael Jensen:
"We are a private-label supplier so we run a fast-follower strategy. We always try to match all the famous chew-
ing gum brands, and we attempt to do so both in terms of taste and texture," he says. Therefore, Gumlink reg- ularly uses Lindberg International to conduct hall tests around Europe. An example of this is a hall test where English-speaking researchers from Lindberg International went to the Ilford Exchange shopping mall, located west of London, armed with lots of chewing gum packages.
Check out our other case studies