Case Study – Precise identification of market demands and requirements for speakerphones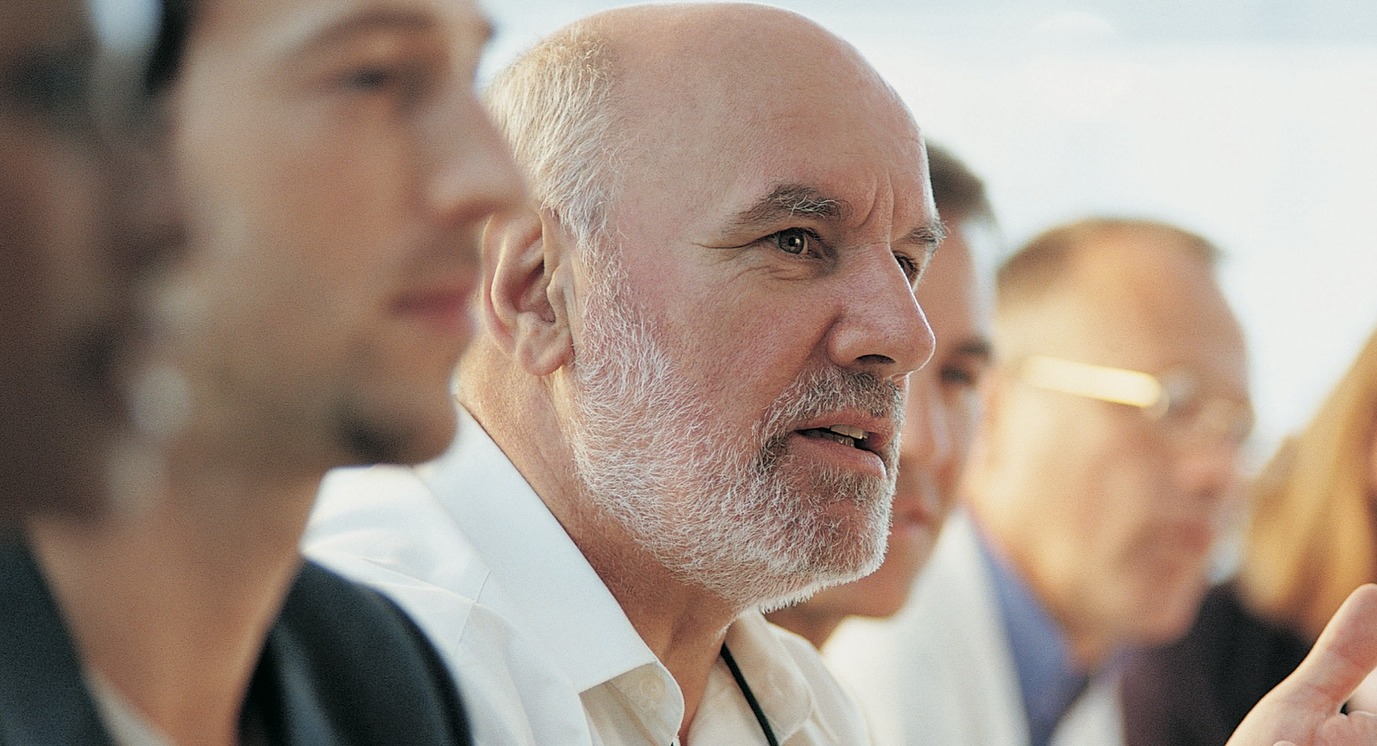 Jabra had one speakerphone for use on the market with a certain popularity. Consideration went, therefore, to whether it was worth it to expand its presence in the market.
"Making headsets is Jabra's core competence. Speaker- phones are a relatively new market for us, and therefore we needed to investigate it further: How big is the mar- ket for speakerphones and not least, what needs do we need to meet if we want to do more about it? "says Tom Folkmann, Product Manager at Jabra. Therefore he began to inquire among his colleagues about who could take on a major international study on market conditions and requirements. The choice fell on Lindberg International:
"Lindberg International makes many inquiries for us, so they know our products. We sit in a niche market where things are very technical, and therefore it eases our tasks quite a lot if our suppliers know a thing or two in advance," says Tom Folkmann about the reasons why Lindberg International was selected as research partner.
Check out our other case studies